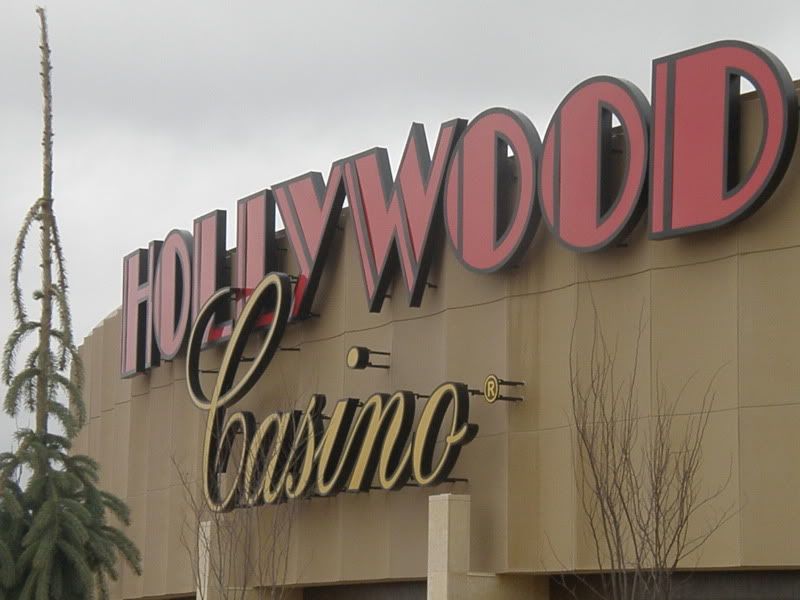 News Release
Hollywood Casino at Kansas Speedway plans to conduct a check presentation to the Unified Government of Wyandotte County on Thursday, Feb. 7, 2013 at noon.
The presentation will take place at the casino's promotional area, located at the base of the escalators of the Turn 2 Sports Bar & Lounge.
Bob Sheldon, Vice Present and General Manager of Hollywood Casino, will be presenting the $1.1 million check to Unified Government Mayor/CEO Joe Reardon.
The donation will be allocated with $500,000 going to local charities, $500,000 going to non-host schools and the remaining $100,000 going to the Parks & Recreation District of Wyandotte County.
There will also be a cake cutting ceremony at the end of the presentation, as Hollywood Casino will be celebrating its one year anniversary as it opened on Feb. 3rd last year.
This donation is fulfillment of commitments made by Hollywood Casino at Kansas Speedway to the Unified Government.
In addition, Kansas Speedway will be bringing a Grand Am race this August 16th and 17th as promised in its agreement to the county.